Jul 23, 2020 02:23 PM Central
Kimberly Cacia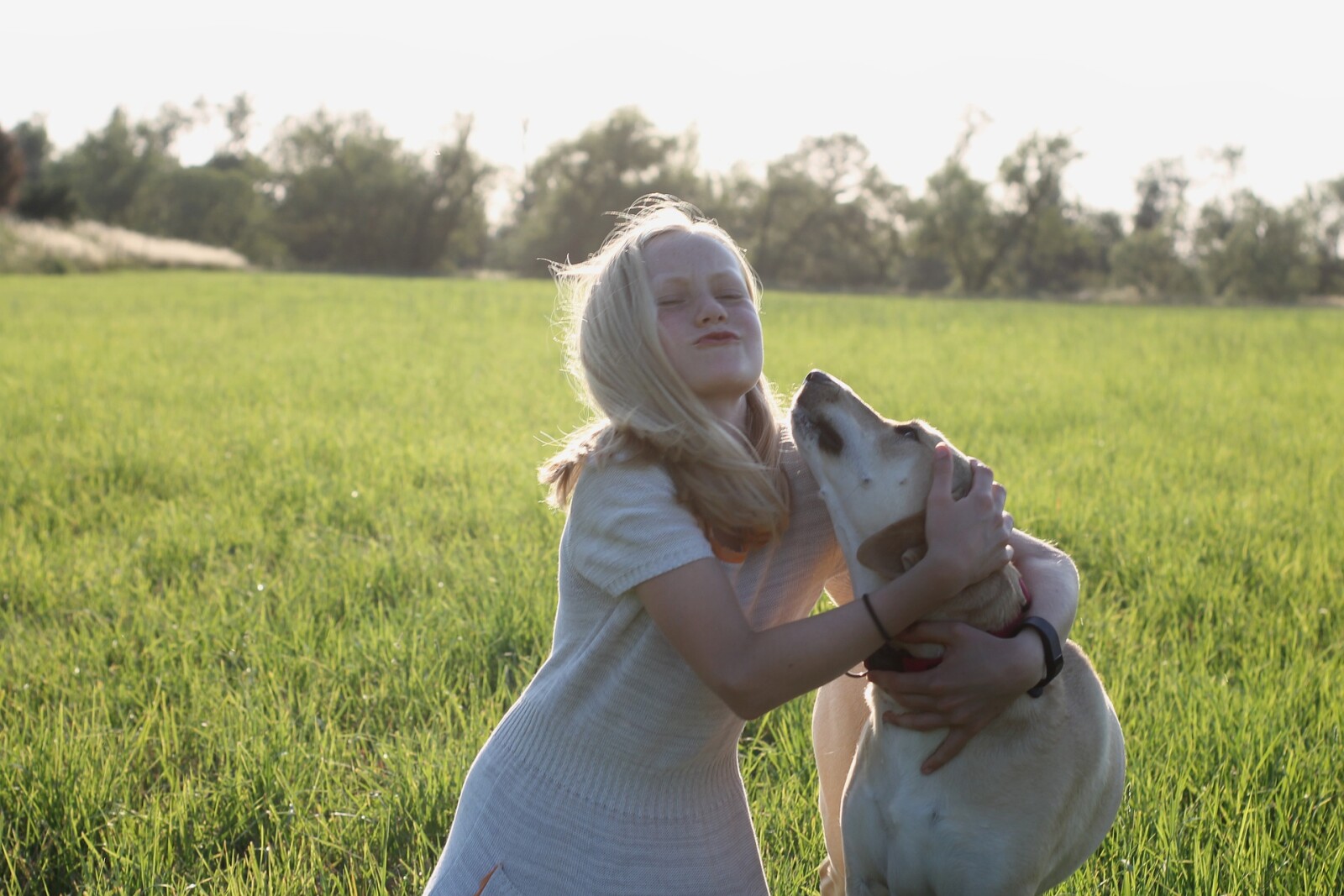 "Happiness is not so much about doing things that bring you joy as it is about bringing joy to the things you do."
There are three dogs running through the house, two toddlers chasing them while singing in their outside voices and I'm sitting over here trying to find peace within myself. The days that are filled with chaos are usually filled with the most joy for my children but for me more often than not bring me anxiety and I find myself want to withdraw within myself. I want to be able to be there to not only watch my children's joy in life but to also be able to participate with them. I find myself repeating my positive affirmations and applying oils to help me remember that my rising anxiety does not control me.
Grab my free guide to the Power of Positive Thought with my favorite Affirmations
here.